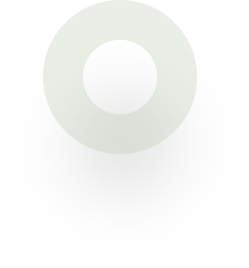 Judi Dana Powers began hosting weddings for family and friends soon after returning to the family home in the 70s. Entertaining has been a family legacy from the days of the ranchos, so it was a natural evolution to take the passion that she had for her home and gardening and parlay it all into a successful venue.
My passions have always been my home, my family, gardening and entertaining.
Zachary and Melanie Powers manage the day-to-day operations of both the wedding venues and the sister business, Embellish Vintage Rentals. They are who you will most likely speak to about most everything, staying in contact with clients and providing tours, set up, tear down, and vendor coordination, as well as coordinating pickups and deliveries.
Megan Dana works alongside Judi in asset accumulation, and restoration and upholstery.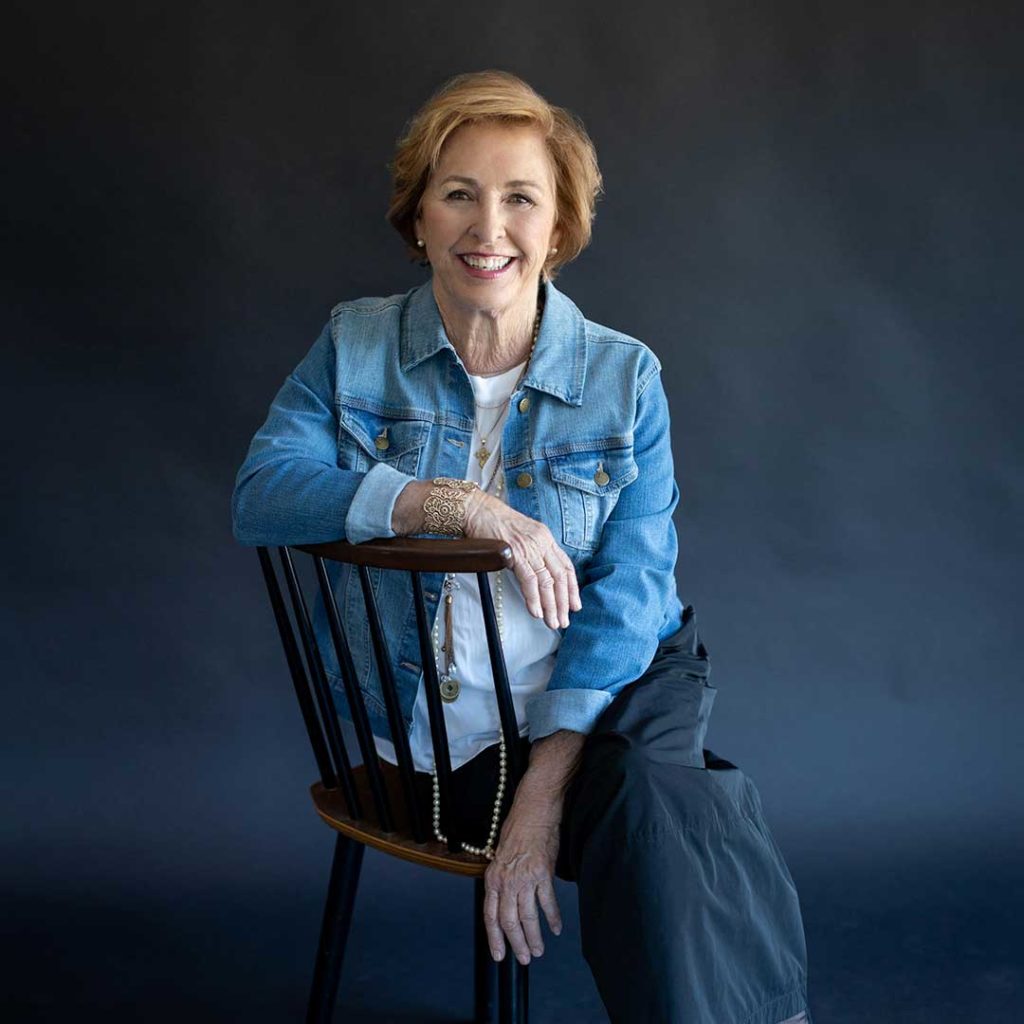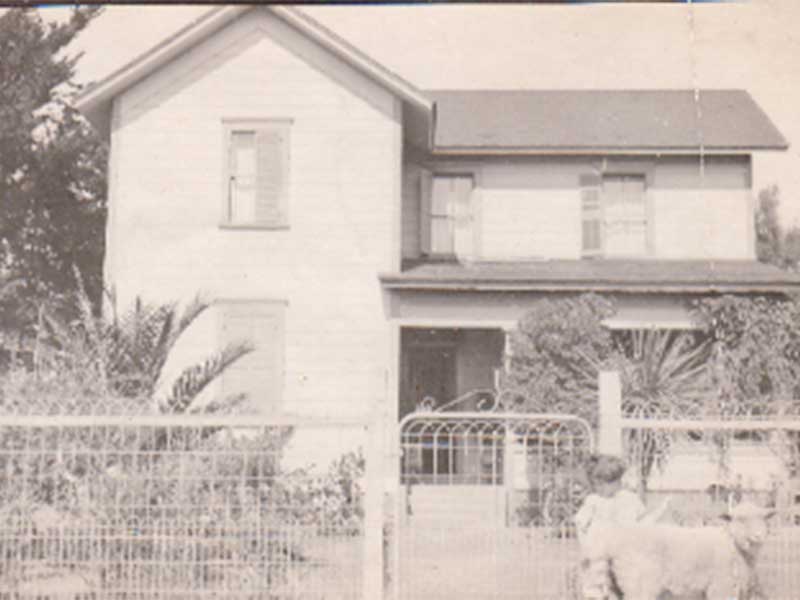 The Dana-Powers house, built in 1882, stands on a portion of the historic 37,888-acre Rancho Nipomo (from the Chumash Indian word Nepomah, meaning "at the foot of the hills") A private residence, it has been home to seven generations of Danas, beginning with Frank, who built the comfortable home on 1200 acres of land given to him by his father William Goodwin Dana. Frank and his wife Justina, were succeeded as residents by their son George, who lived in the home until his death at the age of 96. It is George's rose garden and Avocado orchards that are now tended by his granddaughter Judith Dana-Powers, who acquired the property after George's death in 1972. Judi's own grandchildren now call the ranch their home, as well.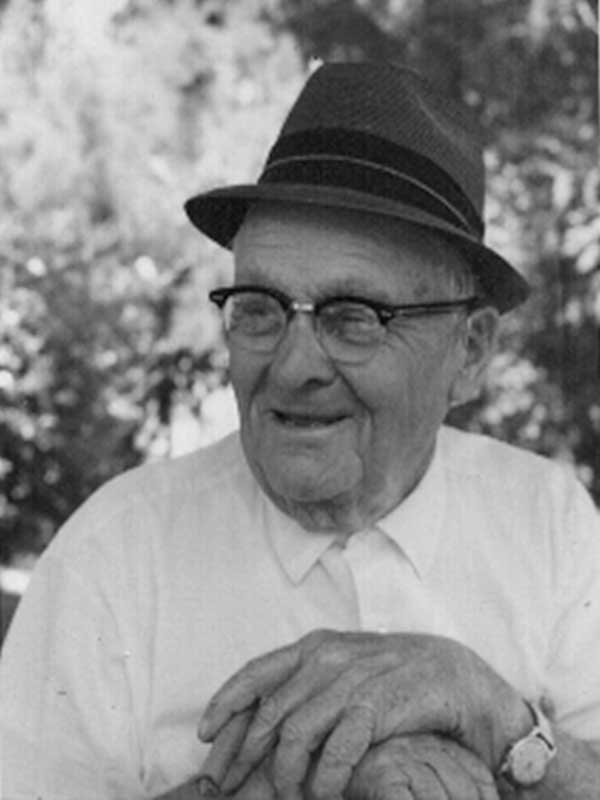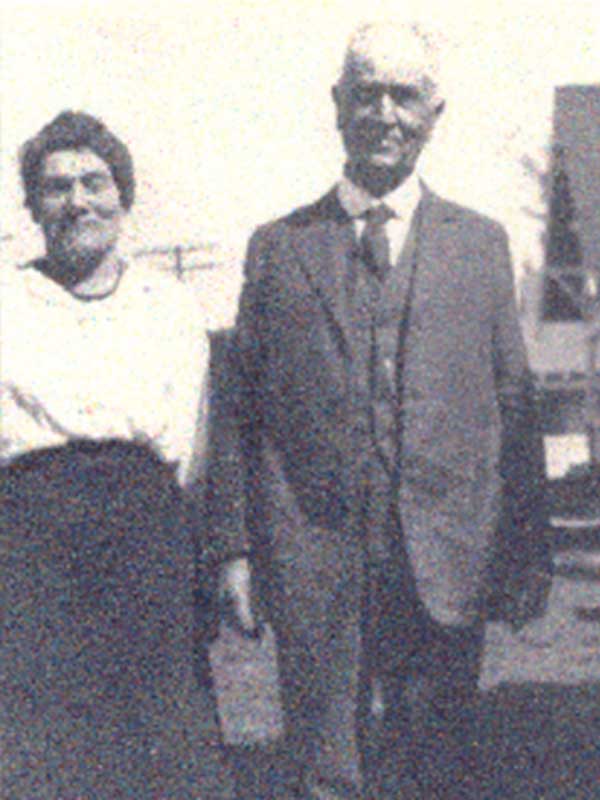 The patriarch of the Dana Family, William Goodwin Dana, was a sea captain from Boston who traveled to China, the Sandwich Islands (Hawaii) and later to the California Coast, as Master of the Brig Waverly. (It was his first cousin, Richard Henry Dana who wrote the maritime novel, 'Two Years before The Mast.') In 1828 Captain Dana married Senorita Maria Josefa Carrillo, daughter of Don Carlos Antonio Carrillo, a prominent citizen of the presidio of Santa Barbara who later became governor of Alta California. In 1835 William Dana became a naturalized Citizen of Mexico and served his new country first as Captain of the Port of Santa Barbara, and later as Alcalde. He was granted Rancho Nipomo in 1837.
Captain Dana and Maria Josefa remained in Santa Barbara until 1839, then moved north to their rancho and built an adobe home overlooking the valley and rolling hills beyond. La Casa de Dana grew as the family grew (Maria Josefa bore 21 children, 13 of whom survived to adulthood) and was a welcome stopover for people traveling between Santa Barbara and San Luis Obispo. The Danas were known for their generous hospitality and lavish fiestas. Those traditions— steeped in the rich history of the California ranchos, were passed down through the generations to the couple's great- great granddaughter Judith Dana-Powers, who now lives and entertains in the home.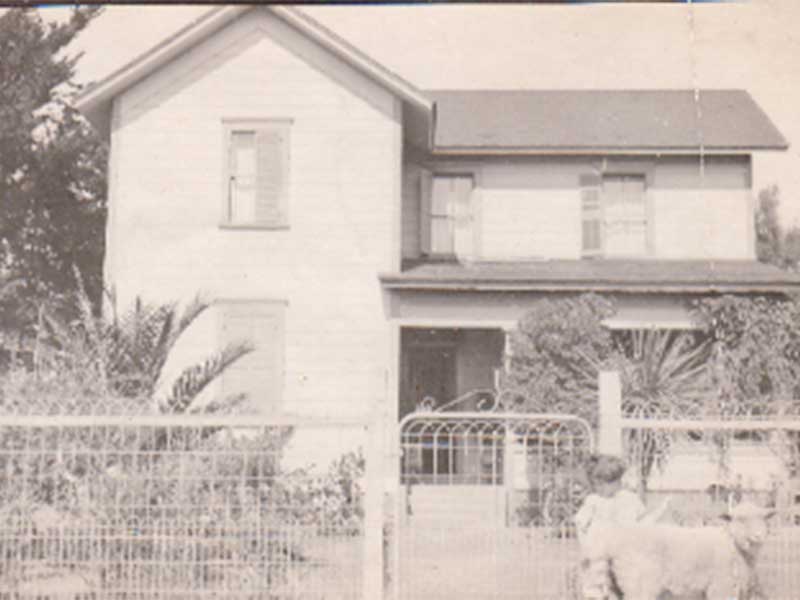 We would be delighted to give you a personal tour of our property and answer any questions you may have. Contact us today for an appointment.